The Right Solution for Hosting Your Java Applications
Our Java hosting experience dates back to 1999, with Apache Tomcat version 3. Since that time our Java expertise and support services have grown in scope and sophistication. We now host hundreds of mission-critical Java sites and applications. Many of these sites have high performance and high availability requirements, and use advanced technologies for geo-spanning and automatic scaling. Whether you need a quick deployment of a flexible VPS, a virtual Cloud service for a more complex configuration, or need maximum autoscaling, we have the right solution for your Java needs. Take advantage of all of the benefits Java has to offer:

Top Development Platform
An estimated 15 billion devices run on the Java platform: airplane systems, ATMs, disc players, mobile phones, CT scanners, home security systems, parking meters, printers, robots, TVs, and more.

Stability
Java continues to advance, but incrementally. Careful attention is paid to ensure that enterprise applications running on Java are not disrupted by rapid change.

Massive Human Resources
Millions of experienced Java programmers and engineers are available to tackle any computing challenge using the language.

Language Support
The Java runtime environment is available even to non-Java programmers. Programming support extends to many popular languages including, Ruby, Python, Groovy, Scala, Clojure, and more.

Integrated Environments
Several powerful integrated development environments exist for Java, which reduces the complexity of programming and greatly increases programmer productivity.

Scalable Solutions
As rapidly growing Internet companies can attest, Java is scalable and designed for deployment in a cloud environment.
Leverage Pre-Installed Java Application Servers
Regardless of which platform you choose, Java is automatically installed with your choice of an extensive library of Java app servers, tools, and frameworks.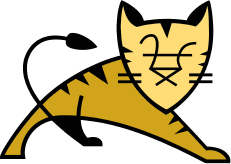 Apache Tomcat
Apache Tomcat is an open-source implementation of the Jakarta Servlet, Jakarta Expression Language, and WebSocket specifications. Tomcat is a project of the Apache Software Foundation.

Wildfly
Built on Jakarta EE, Wildfly sets the standard for fast, lightweight, flexible, and stable Java application services. Wildfly's mission is to drive the next generation of application server technologies. WildFly, previously known as JBoss, is an open-source project.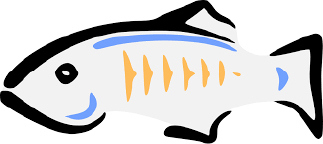 GlassFish
GlassFish is not just another Java application server, it is an open source implementation of the Jakarta EE platform. The GlassFish server supports all of the Java EE functionality with the highest possible level of conformity to the Java specifications.

Liferay Portal
Liferay Portal CE is recognized as the "Best Open Source Portal" in the world for good reason. Liferay Portal server, community edition, offers arguably the most popular enterprise-grade open source Portal solution available today.
Set Your Web Applications Up for Success
We make it easy for Java developers by providing immediate access to the Java libraries required to build and run web applications. Using our templates and deployment tools, your Java Hosting service is provisioned in minutes.
1
Platform
Choose your preferred platform
2
Tools
Take advantage of the pre-configured libraries, tools, and frameworks
3
Optimize
Develop your Java applications on a platform specifically optimized for them
4
Scale
Scale your hosting resources as your projects' needs grow
Choose your preferred platform
Take advantage of the pre-configured libraries, tools, and frameworks
Develop your Java applications on a platform specifically optimized for them
Scale your hosting resources as your projects' needs grow
Have questions about CloudScale365 Java Hosting?
Java Hosting with Custom Managed Services
Our mission to develop the most complete Java Hosting solution available would be incomplete without our professional services. Our Java application experts will help you design and deploy the optimal architecture to meet your needs. Once your application is up and running our managed services will ensure your security, reliability, and availability all of the time.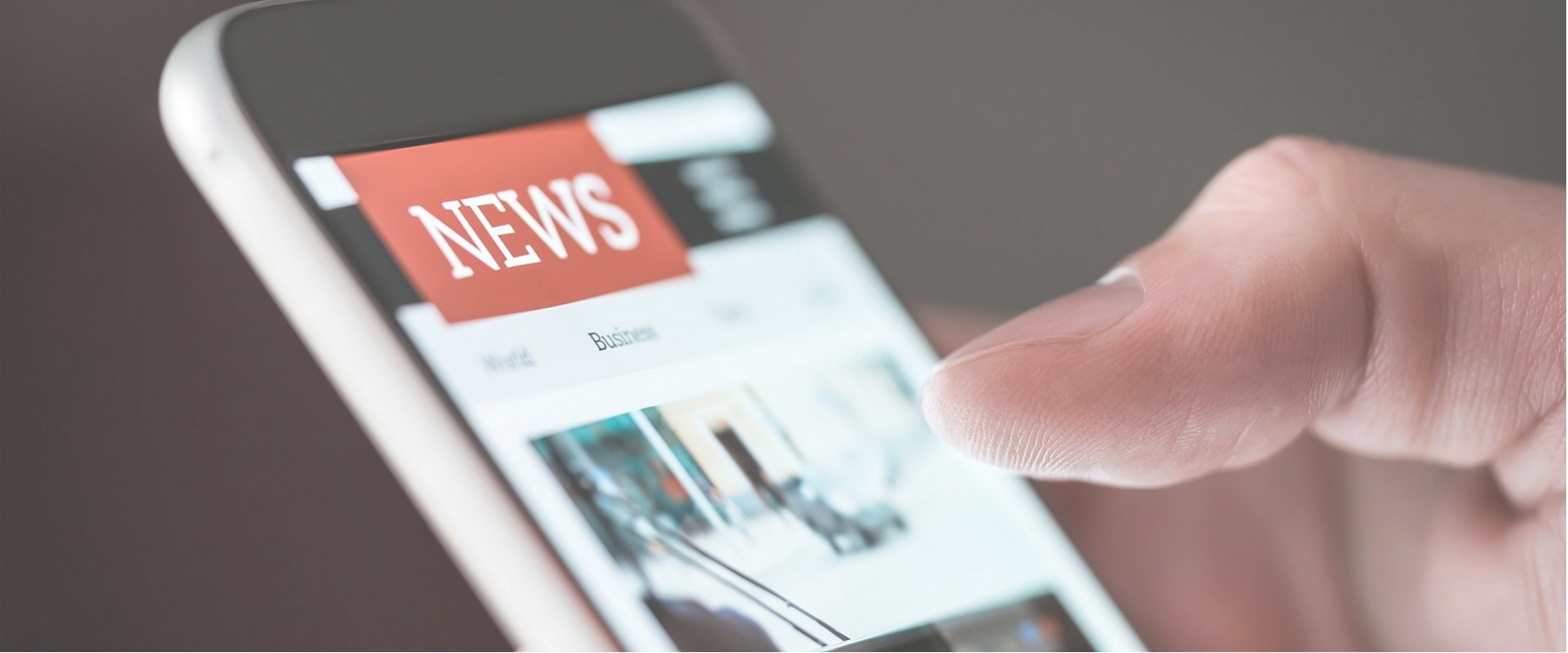 Blog Post
CloudScale365 Acquires Vandelay Industries
Acquisition expands regional footprint and healthcare IT practice expertise for CloudScale365 clients Newark, Del., December 2, 2021—CloudScale365, a leading provider of state-of-the-art managed IT services today announced the completion of the company's acquisition of Vandelay Industries, a top...
read more
"Our COVID-19 vaccination online scheduler leverages its appointment booking technology and 15 years of optimizing appointment inventory to accelerate access to vaccinations. CloudScale365 contributed heavily to the success of our project. Their cloud environment is a high-performance service with vertical and horizontal scaling. The automatic scaling feature is vital to handle the very high volume of load that comes online quickly. The technical team is very knowledgeable about how to set up and configure a highly scalable solution such as this."
- TECHNOLOGY COMPANY
"In partnership with CloudScale365, over the last 10 years we've deployed numerous critical communication services that allow utilities, enterprises, and public safety agencies to cost-effectively connect with their constituents. Cloud load balancing, with geographic spanning, ups the ante by maximizing technical design flexibility and redundancy."
- TECHNOLOGY COMPANY
"We had a significant challenge of meeting a highly variable demand to the ecommerce store of one of our customers. CloudScale365 helped us to build a tailored solution, which can handle peak demands easily even during Black Friday! Our customer blew out new records for Internet sales during this intense period of promotions."
- TECHNOLOGY COMPANY